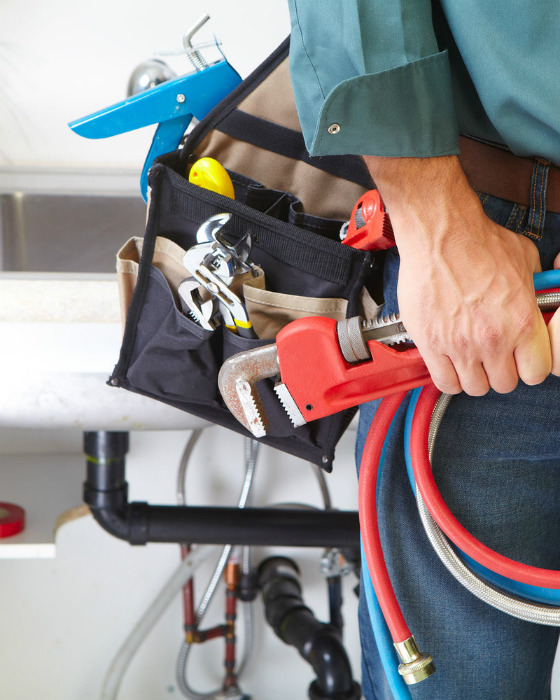 PLUMBING
Kalakonis Nikitas - Plumbing Installations Kastella Piraeus - Plumbing Installations - Construction Piraeus
The company of Mr. Kalakonis Nikitas which is located in Kastella Piraeus, has been active for several years in the field of plumbing - works, always offering high quality services at the most competitive prices.
Having a specialized workshop, consisting of experienced and responsible plumbers, we can undertake anything related to the plumbing of your space.
More specifically, we can undertake and carry out a wide variety of services related to thermohydraulic and hydraulic repairs, maintenance, installations, as well as any kind of water supply, heating, sewerage service.
For every water supply or sewerage work we undertake, we use the most appropriate methods and materials that have been certified, in order to achieve the proper operation of your building.
CONTACT US
For any plumbing work you wish to carry out in your building.